― Updates of Stratus's latest news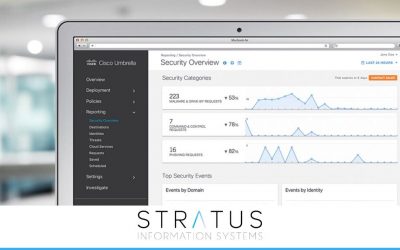 Recently, Meraki introduced the ability to integrate Cisco Umbrella's DNS-level security solution with Meraki access points (MR series products) under an Advanced or Upgrade license. With this integration, organizations can manage DNS security – including viewing...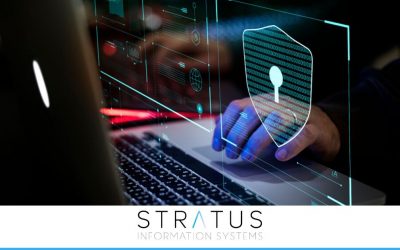 As devices in the workplace continue to multiply, managing network traffic is becoming an increasingly complex job. In particular, access control lists pose a challenge to modern IT departments. Used to manage traffic and permissions for access to applications, web...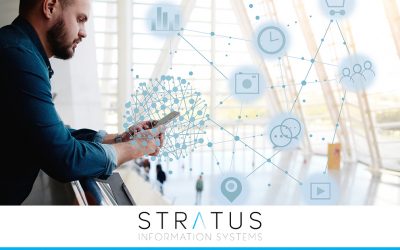 Whether you're looking to add cellular connectivity to your network infrastructure as a primary or failover solution, the new Cisco Meraki MG21 LTE cellular gateway provides a sleek, secure solution that can be easily managed in the cloud. Businesses of all sizes can...