― Updates of Stratus's latest news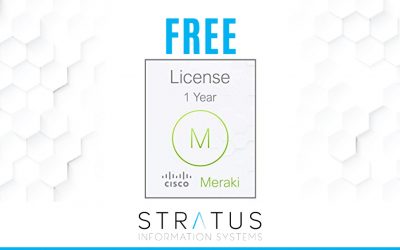 Cisco Meraki brings advanced security features and industry-leading network speeds, all managed from a centralized web-interface called the Meraki Dashboard. This cloud networking solution allows admins to deliver enterprise-grade performance to their network, with...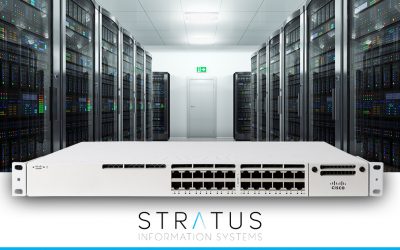 Cisco Meraki continues to advance its portfolio of MS Series of switches with more speed and functionality. The new Meraki MS390 stands out with the most powerful switching hardware combined with the simplicity of the Meraki dashboard. Depending on the size of your...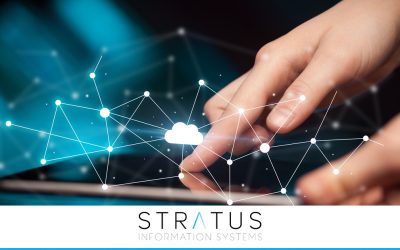 As companies' connectivity needs grow — with more devices, cloud environments, bandwidth-heavy applications and more — managing a network in the cloud allows businesses to easily scale and optimize their network. But not all network management solutions have the same...