― Updates of Stratus's latest news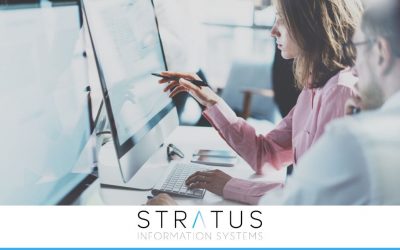 Cisco reports that mobile data traffic grew 17 times in the five years between 2012 and 2017, and is projected to rise another seven times between 2017 and 2022. This great influx of mobile devices in the workplace can be a liability and a burden to IT managers...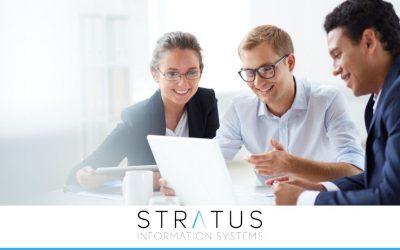 In the IT world, complexity is a dirty word. And that's for good reason. Complexity creates longer workflows, less reliable systems, and more preventable mistakes. Simplicity drives the development of Cisco Meraki's network infrastructure and security services, which...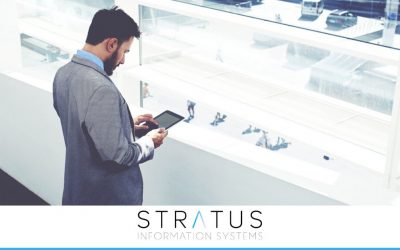 As much as technological growth has expanded productivity and business potential, a great increase in the number of devices operating on the average network has made managing IT more complex. Historically, this has introduced a number of complications for IT...