―  In-Depth Reporting on Web App and WAN Performance.
CISCO MERAKI INSIGHT
All Meraki products are designed to work with one another in a consistent and seamless user experience. With Meraki Insight, you get a bird's eye view of your Meraki ecosystem to help you optimize your end-user experience with in-depth reporting and network management tools.
Meraki Insight delivers deep analytics via a streamlined, user-friendly dashboard. Reduce your IT team's troubleshooting effort and get to the root of problems faster with in-depth reports, including performance scoring for web apps in use. That's less work for you and a better experience for your clients.
Meraki Insight requires a collector for all measured performance data. Pair Meraki Insight with Meraki MX.
A Meraki purchase through Stratus is more than a transaction. Stratus has years of in-depth experience with Cisco Meraki products and offers ongoing advisory and support with every purchase. Our close partnership with Cisco Meraki allows us to get you what you want at the prices you need – fast.
MERAKI INSIGHT X-LARGE – UP TO 10 Gpbs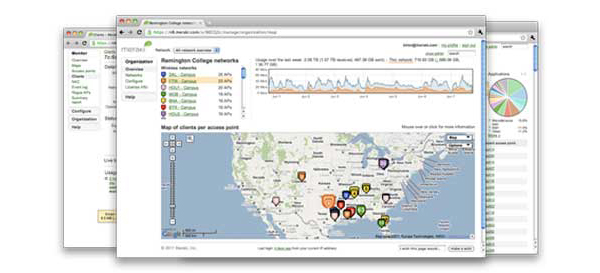 MERAKI INSIGHT LARGE – UP TO 5 Gpbs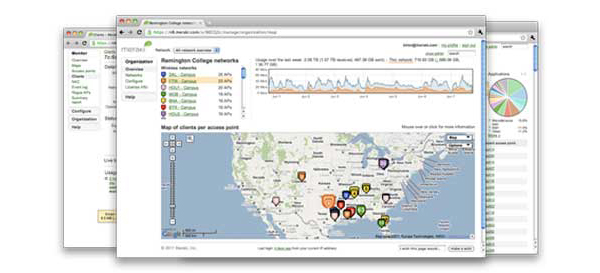 MERAKI INSIGHT MEDIUM – UP TO 750 Mpbs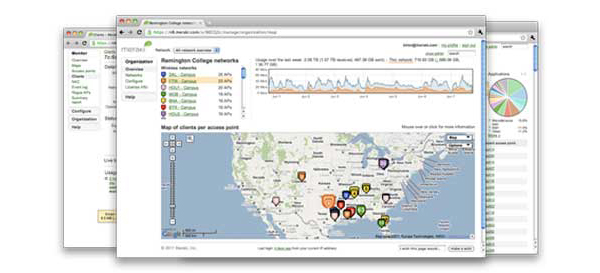 MERAKI INSIGHT SMALL – UP TO 250 Mpbs